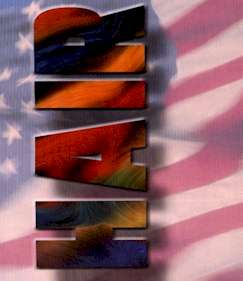 Program for HAiR at The Pentacle NOTE: Willamette==pronounced wil-LAM-et
THE RELEVANT PAGES IN OUR PROGRAM WILL BE FOUND BY CLICKING THE NUMBERS 1 THROUGH 11.
Use your browser's "back" button to return to this page
Headshots and Bios are found on the associated link on our Home page, and in the navigational box below labelled "Playbill".
These are photographs of the program's pages and not easily read---clearer scans will later replace them
--THE WILLAMETTE TRIBE ON-STAGE--
--THE MUSICAL NUMBERS--
--THE WILLAMETTE TRIBE OFF-STAGE--
--PROGRAM NOTES--
--SPECIAL THANKS--
note: A longer list of internet HAIR list members was submitted and arbitrarily edited.
--INSERT FOR THE BAND--