NOTE: THE DROP DOWN MENU WHICH NAVIGATES YOU AROUND THE SITE HAS BEEN REPAIRED---LOCATED TOWARDS BOTTOM OF THIS PAGE
Thank you Mandy! But I've lost your
email addy!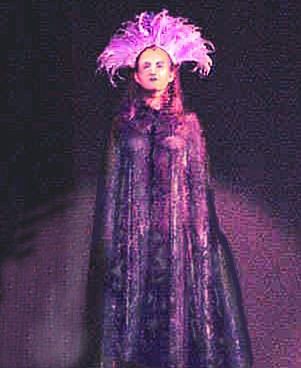 Kara Quello as Futura
click for a 1926-2002 composite image
7/13/03 update
click HERE for updated info on the completed recording which is awaiting release
VOTE AND LEAVE A COMMENT IN THE NEW WINDOW

NEW-7/03/03 MAJOR NEWSPAPER COVERAGE OF CD on what was meant to be the eve of the CD release
NEW!
high quality 25 second wav file
of the Act Two opening, performed by Randy Bowser and Frank Fullerton
ready to download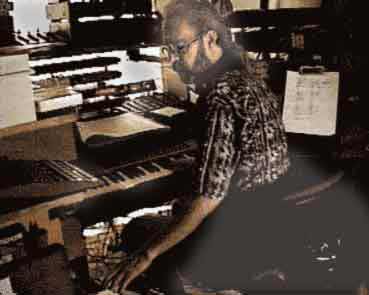 "METROPOLIS" was produced in 2002, Salem, Oregon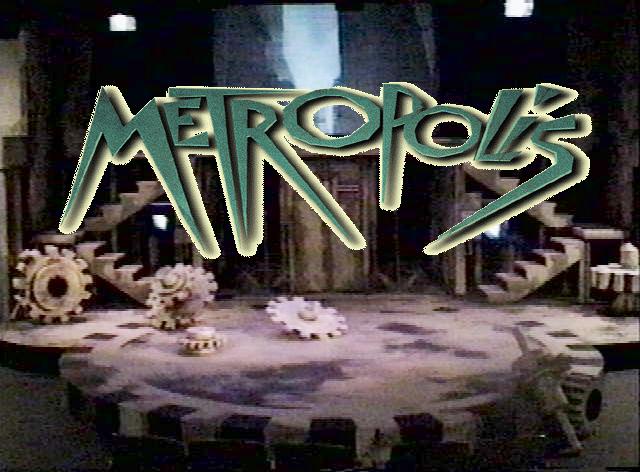 at

above photo--the 'Metropolis' set as seen during pre-show





"METROPOLIS" hailed
as one of the TOP TEN art events of Salem, Oregon in 2002
by The Salem Statesman Journal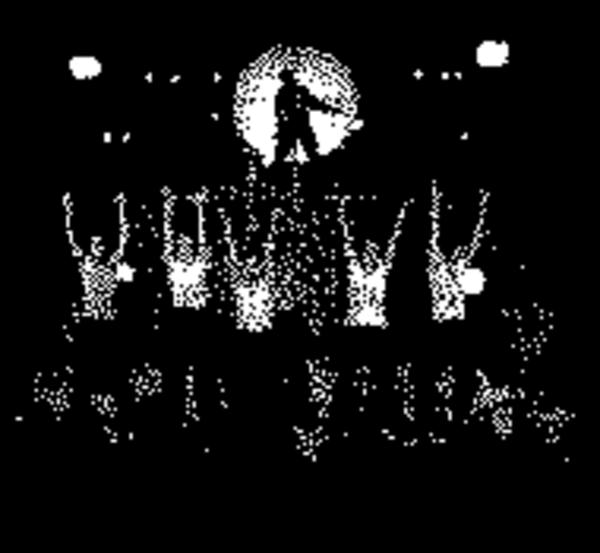 In The Machine Room
click the picture above for a
PHOTO ALBUM
of production shots

CLICK ABOVE FOR FULL CAST LIST AND PHOTOS
Rave review
in The Statesman Journal
Newspaper interview
with director Randy Bowser
Newspaper announcement
of added-on performance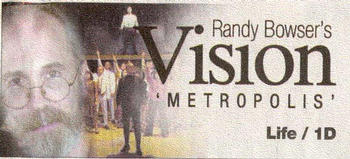 Newspaper preview article with photos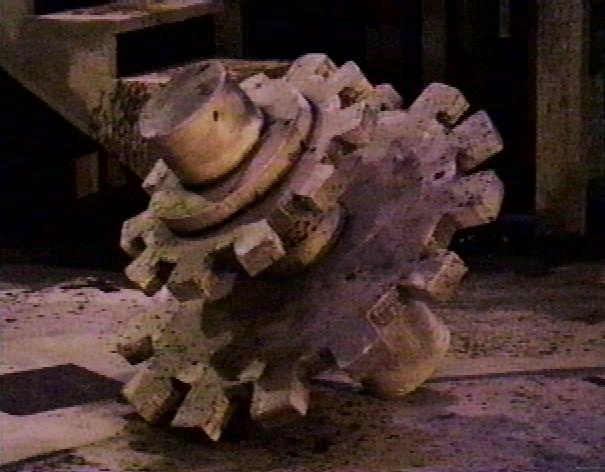 click the gear from the set for EMAIL TO DIRECTOR Randy Bowser
MEET THE SHOW'S COMPOSER
JOE BROOKS
BY CLICKING HIS NAME

CLICK HERE for info on BROOKS' collaboration with director
Randy Bowser
and how the show's musical sound track was performed by Bowser at the keyboards and FRANK FULLERTON on guitar

Ron Cowan's interview with Joe Brooks and more METROPOLIS newspaper coverage
METROPOLIS items up for auction
click eBay's logo to see the current Metro items!
---
Conduct a search on this site

The box below will transform your screen to the site's pages

click the gears for an "essential reading" guide to the site
NAVIGATE THROUGH
THE WORLD OF
'METROPOLIS'