YOU ARE ON THE WRONG PAGE! THIS IS THE OUT-DATED VERSION OF THE "METROPOLIS" HOME PAGE
click on the Robotrix keychain to be taken to our new front page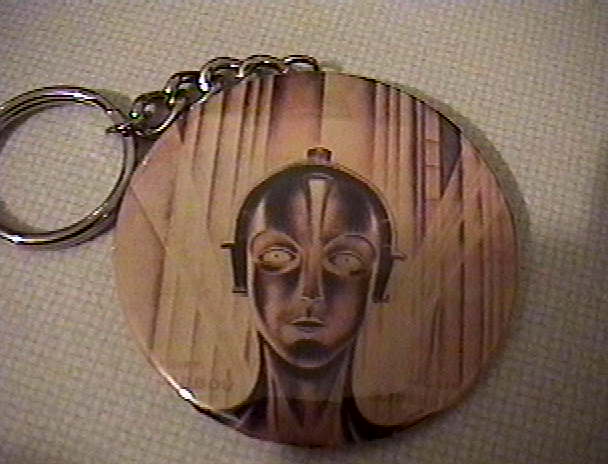 as you continue your life

and continue it you must

remember that beyond the chaos

love is spinning life anew

from now and past infinity

honor the dead
celebrate the living
root out the evil and shake off its withering touch




at

~click the spinning star to see the Pentacle's METRO staff roster, including Simon Bennett the British painter!
AND--go HERE to add YOUR favorite links to this site!



CLICK THE 'WHAT'S NEW' BOX FOR ON-GOING UP-DATES

Latest Site News!
eBay METROPOLIS item of the week
click their logo to see the BEST of current Metro items!
updated 11/09/01
background for this page is a pencil drawing by master illustrator MIKE KALUTA--click his name to see his "Metropolis" artwork
---
Zwischen dem Gehirn und der Hand muß es einen Vermittler geben, und dieser Vermittler muß das Innere sein.