as you continue your life

and continue it you must

remember that beyond the chaos

love is spinning life anew

from now and past infinity

honor the dead
celebrate the living
root out the evil and shake off its withering touch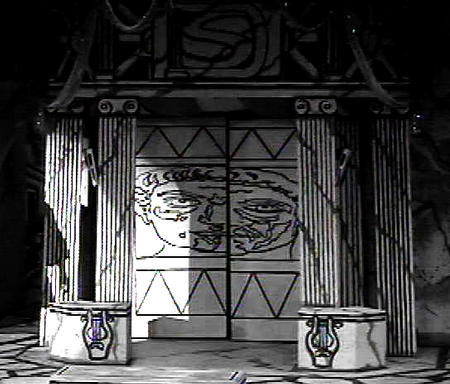 click to see original online logo
Book by Burt Shevelove and Larry Gelbart
Music and Lyrics by Stephen Sondheim
This is an informal site which served as a conference area for the staff of "Forum" during pre-production, and which is now also a photo and text record of the highly successful sold out show.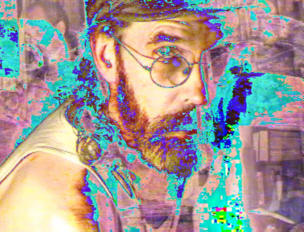 Director Randy Bowser's most recent Pentacle Theatre directing project previous to "Forum" was "HAiR," in which the musical's co-author, James Rado, and Michael Butler, the show's Broadway producer, took a personal interest.
This is Bowser's eighth directing project at The Pentacle Theatre in Salem, Oregon.
In 2002 he is directing METROPOLIS at The Pentacle.
Click HERE for the online play program, featuring headshots, bios, and photos from the production of "Forum"!
Also, check out links on the drop down menu, for the preview and review articles
AND
A Five Page PHOTO ALBUM
featuring over 150 in-performance and backstage shots
15 Sound and Music clips from the production!
---
notes from the director on "Forum" and community theatre
---
Have trouble with drop down menus?
Here are the direct links to the site's pages

Home/ Online Program/ Preview Article/ Newspaper Review/ Second Review/ 15 Sound Snippets Production Photo Album page one/ Production Photo ALbum page two/ Production Photo Album page three/ Production Photo Album page four/ Production Photo Album page five/ Courtesans/ Roman Hair/ Costumes/ Set Ideas/ Set and Prop Ideas/ Historical Images/ Film Version/
---
"FORUM" WEBSITES
---
CLICK ON THE COMEDY-TRAGEDY MASKS TO SEE OUR CAST LIST!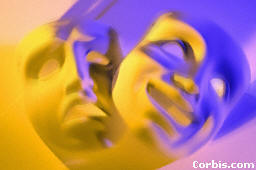 ---
and below is the original audition info

---