Steven Quinlan is Berger's MOM!
HAiR at Pentacle Theatre, Salem, Oregon
October 13, 2000, Steven's second night of seeing the show, Berger runs out into the audience to introduce Steven as his Mom!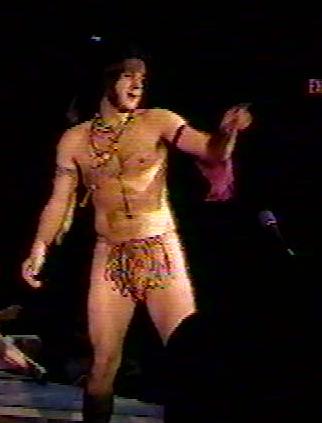 Mom? MOM!!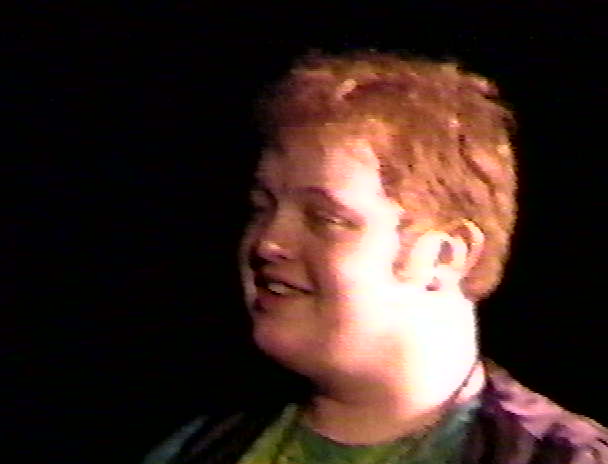 ...son?
Berger gets a round of applause for his Mom.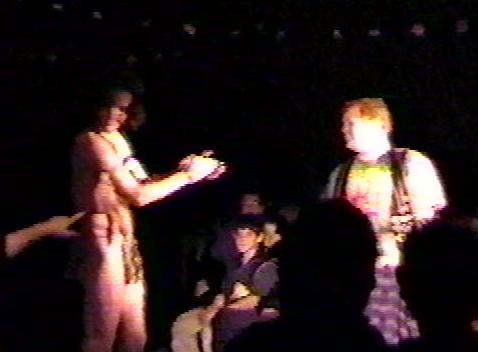 And Steven is the only "Mom" during the run of the show to actually give Berger some spare change!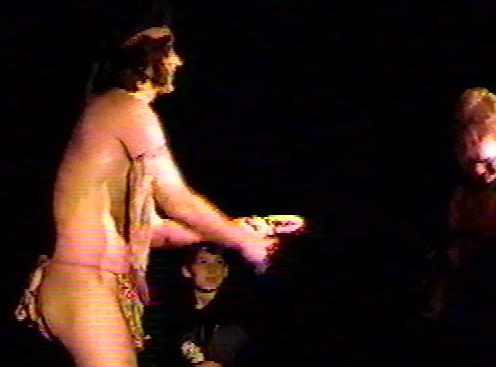 Steven Q. is a member of the international HAiR e-mail group, and on a vacation from his homeland of Holland, he saw the last three performances of HAiR at Pentacle Theatre.