HAiR
PARTYIN' WITH THE WILLAMETTE TRIBE
Meet some cast members
of the Salem, Oregon HAiR

The Tribe at a cast party out in the country where Heathre "Jeanie" Powell lives in a commune of artists and musicians.
Heathre's teepee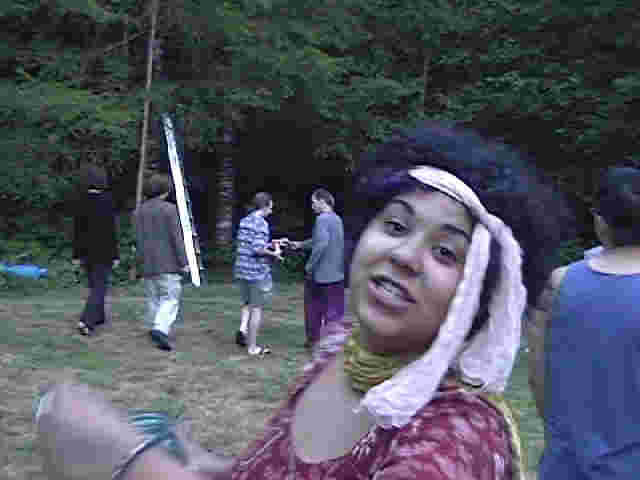 Dawneka Patterson who plays "Dionne."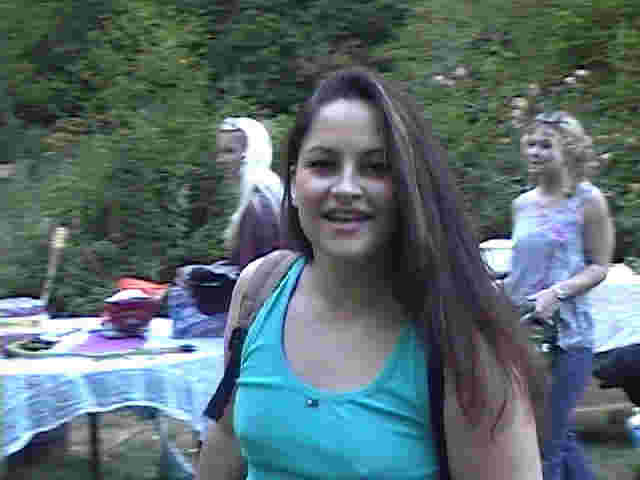 Ann Cruz, a Tribe member named "Black Orchid."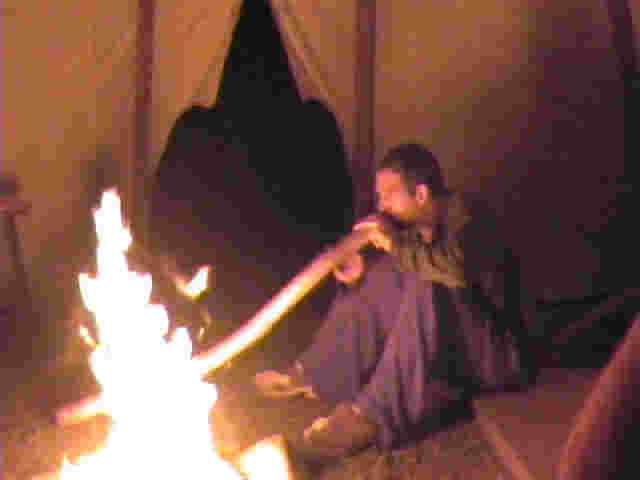 Heathre's man, Chad, playing the Didgeridoo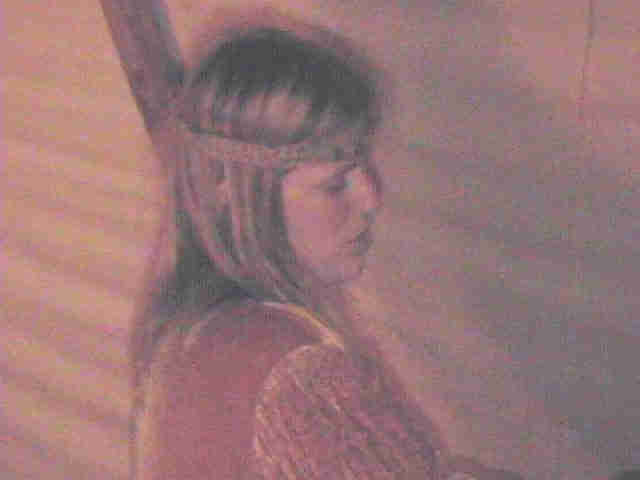 Heathre Powell--our "Jeanie."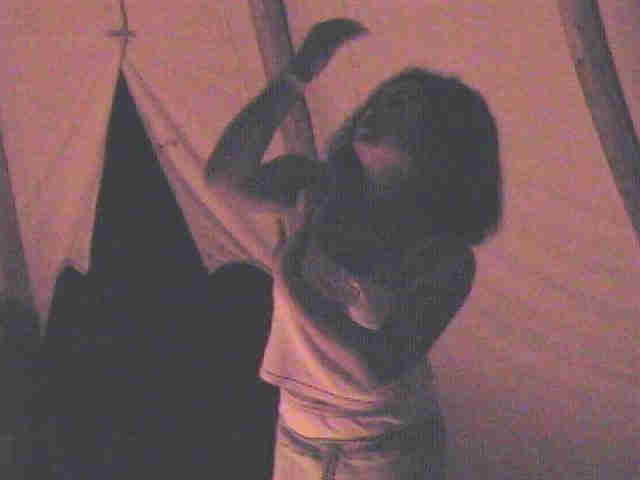 Carrie 'Evony' Wood--"Charlene."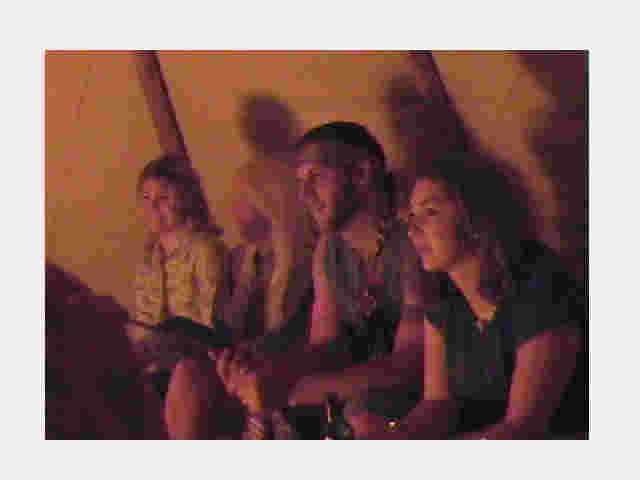 A guest on the left, then Geri Brost who plays "Sheila", Don Williamson who plays "Berger" and Whitney Coffey who is the Assistant Stage Manager, seen on stage as "Willow."
Tribe Members Lisa Smith, Susanna Ramus, and Jacob Tawney with the hand drums.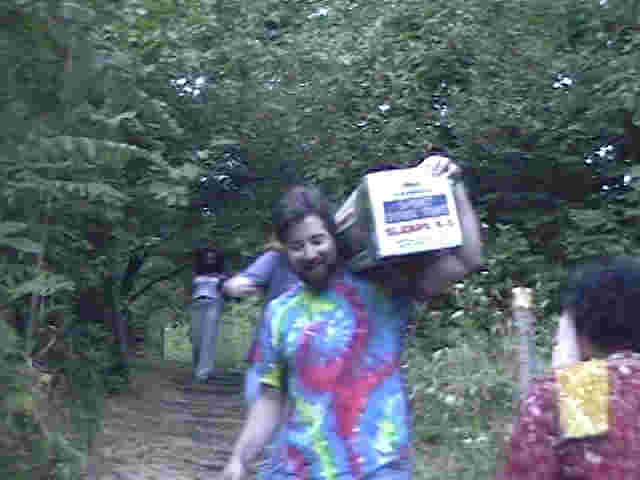 Our Light Operator, Don Emerson.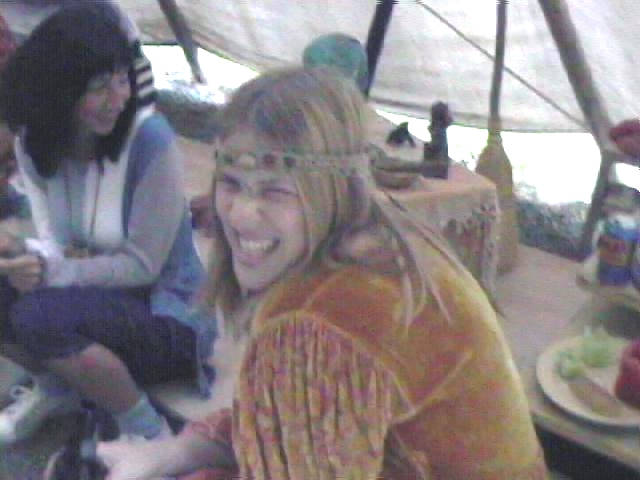 Gwen Francey of the Tribe, and Heathre.
The Groovy Revolution is going strong!