updated 10/14/03
NEW SITE!
see M. K. Daly's
wonderful watercolors

Pentacle Theatre, Salem, Oregon
produced HAiR in 2000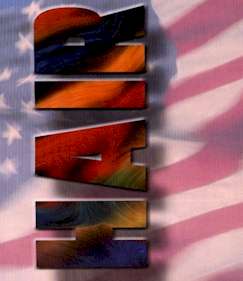 HAiR ©2000 Rado, Ragni, MacDermot


story of HAiR told with photos from our production on above link
The Willamette Tribe
Performed HAiR at

in Salem, Oregon, Sept and Oct of 2000
the town was taken on a ride like it had never been on before
Go take a look~~and...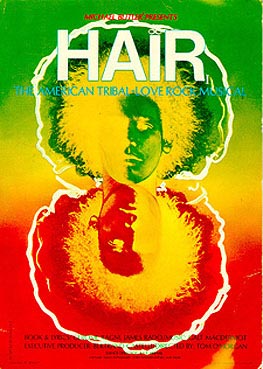 Click for HAiR-Nirvana
Nina Dayton's HAiR archives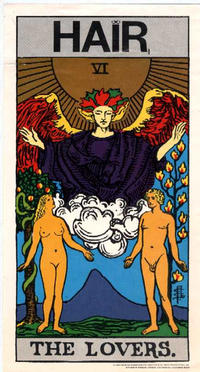 The Biltmore Theatre
home of HAiR on Broadway re-opens!
(click Tarot card)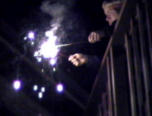 Click on Jason Hoover burning sparklers before the show
for a slide show
of the nightly post-curtain call celebration
Click the peace symbol
to go the largest collection of peace symbols on the web

More HAiR Sites
provided by Atomz.com
For everyone involved in HAiR in Salem, it was the time of our lives.  The magic of "HAiR" lives on.
click the Zodiac sign of Aquarius to email Randy Bowser, the Director of the Pentacle Theatre's production of HAiR
  PEACE
Website contents ©2003 Randy Bowser
please no unauthorized use of photos and text
original HAiR poster used with permission from Michael Butler
Web design by Randy